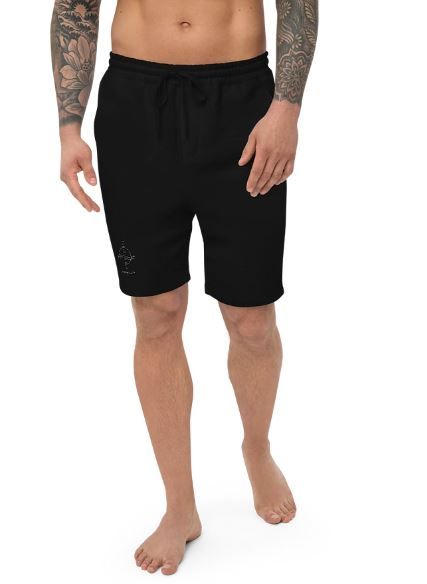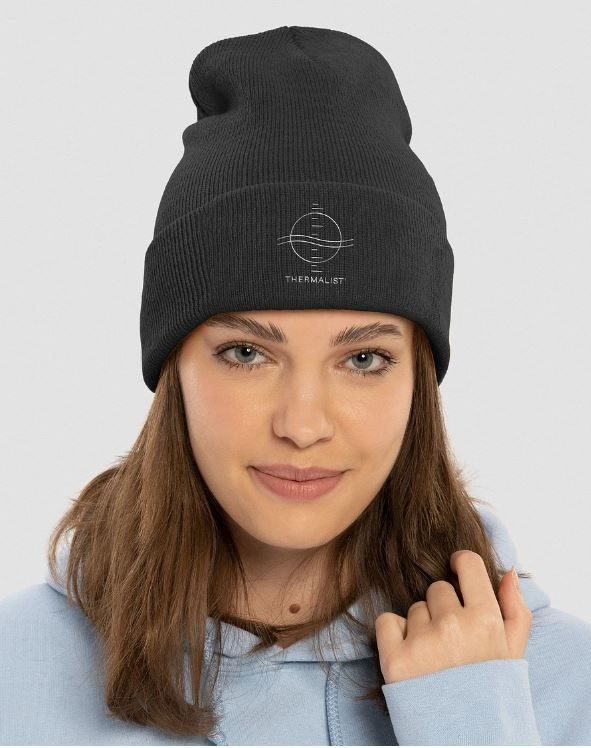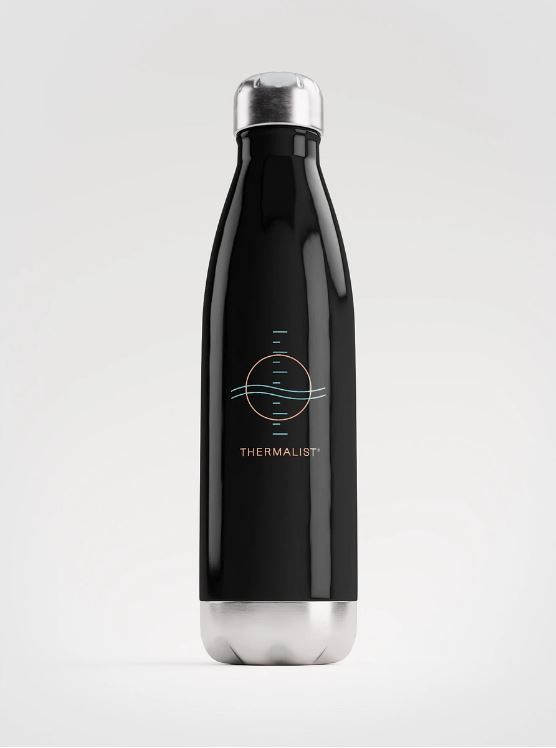 "A lifechanging decision"
Susanna Søberg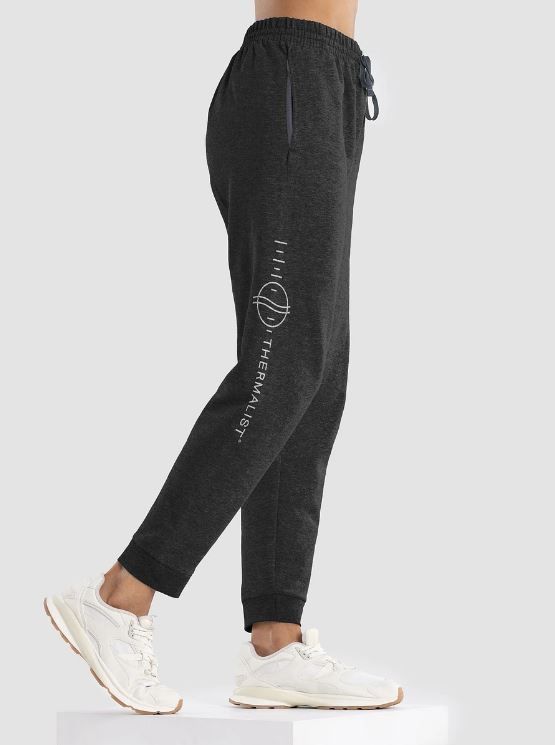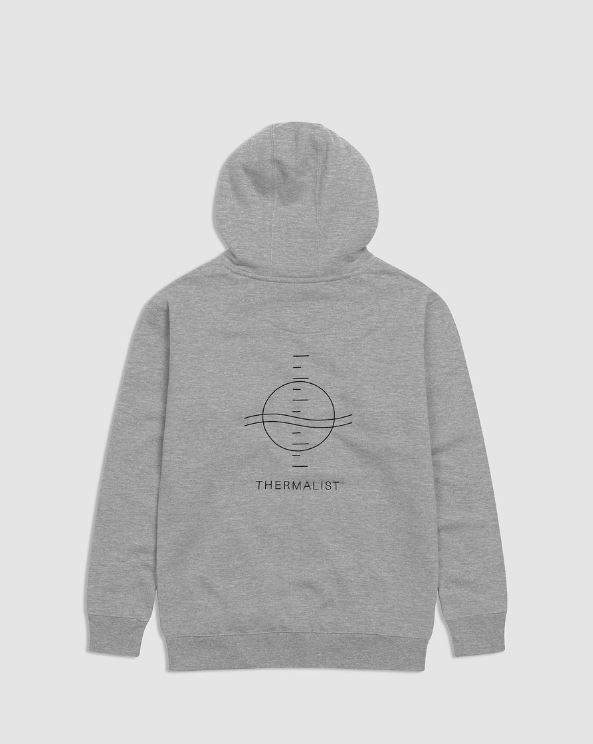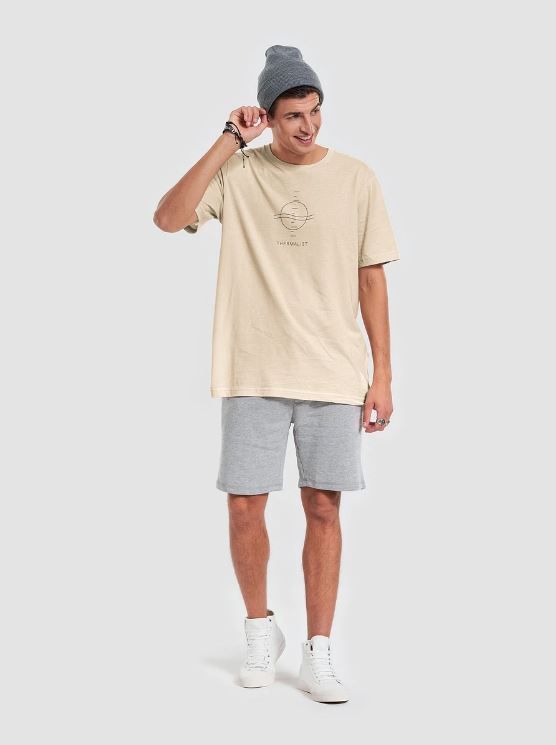 The 5 star rated 3 weeks Thermalist course
"Nothing like this out there! I'm amaced. The Thermalist Approach is really a new way of optimising your health. Congrats Dr. Soeberg - and thank you for making this!"
Welcome to my newsletter - sign up below
Now we're talking! Join the community!